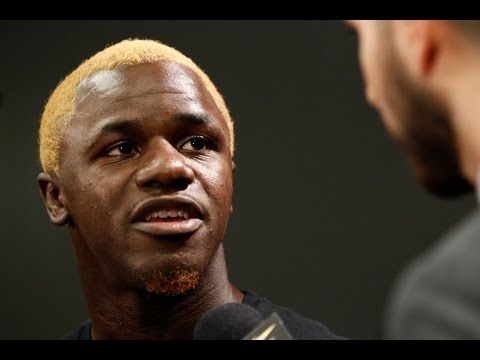 At UFC 150 open workouts, Melvin Guillard talks about his UFC 150 fight against Donald Cerrone, his take on fighting a teammate, his thoughts on Cerrone not training with Greg Jackson and more with MMA Fighting's Ariel Helwani.
Watch Guillard's open workout video by pressing PLAY or by making the jump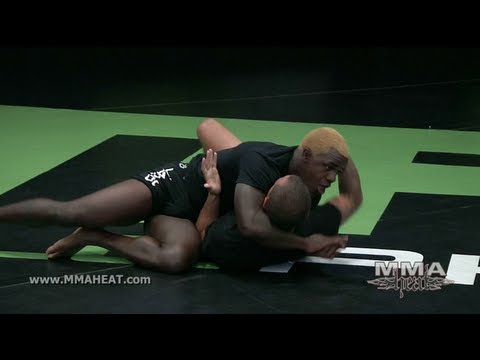 MMA H.E.A.T. brings you Melvin Guillard's complete UFC 150 media workout from the MusclePharm gym in Denver, Colorado.