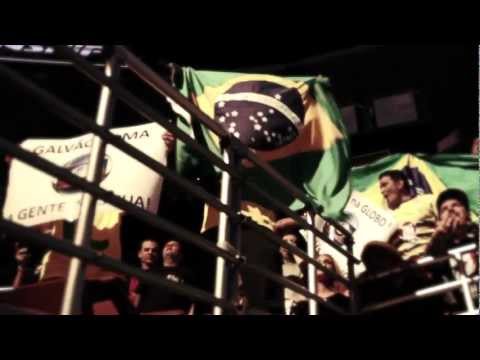 How can you not get excited for Junior dos Santos vs. Cain Velasquez II after watching this promo by NickTheFace.
Former UFC heavyweight champion Cain Velasquez will look to regain his title on December 29, 2012 in Las Vegas, Nevada when he faces defending title holder Junior dos Santos in the main event of UFC 155. 'Cigano' won the title just over a year ago at UFC on FOX 1, by finishing Velasquez by knockout in just 64-seconds.
Check out more work from NickTheFace at his Youtube page.